Electronic and Card Access Systems Installations:
Access Control Systems are designed for areas where need for security is crucial.
t protects human life, property and information and provides safe and comfortable environment by limiting unnecessary access to essential areas such as office, building, factory, R&D Center and more.
By deploying RF/Smart Card, Biometric recognition (fingerprint/face) devices and central control units into an access control system, it prevents any possible danger or interference from the outside, which helps to maximize work productivity.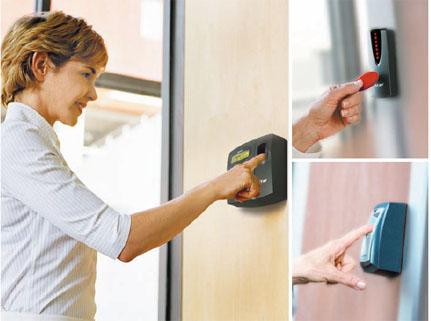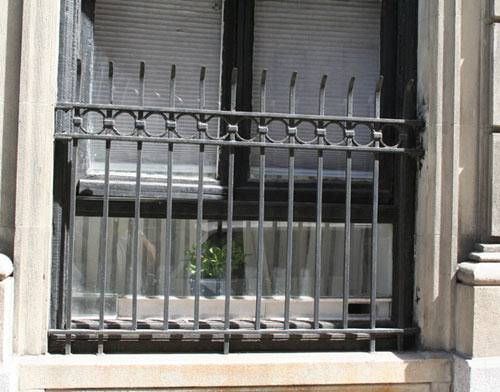 Custom gates and Window Bars:
Security bars and gates form an integral part of any building protection set up. By installing physical barriers to entry, a property owner can substantially reduce the risk of break-in.
When bars and gates are combined with a burglar alarm system, you have the ultimate protection system.
Many sizes are available for different applications. Bars and gates can be installed on the interior or exterior side of the window and door. The bars and gates provide home owners with wonderful flexibility – they can be opened up entirely during the day allowing easy access to the backyard and closed in the evening for maximum security protection.